You run a web development company, and that's great. However, you already know how much of a hassle it can be to do everything on your own, including PHP. Thankfully, you can outsource PHP development especially to Indian companies. To convince that you should, let's discuss a few of the benefits of outsourcing PHP web development.
1. Access To Quality Talent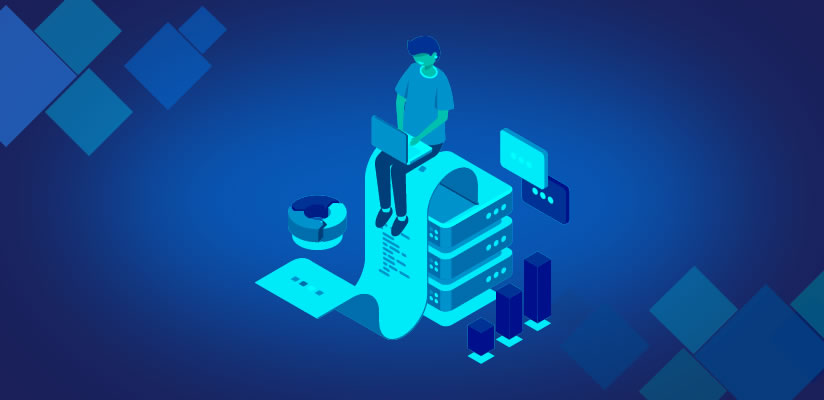 Finding highly skilled web developers is a challenge, but it doesn't have to be. By outsourcing PHP development to a professional company in India, you'll have peace of mind knowing you are having highly skilled developers work on your PHP. You won't have to worry about finding your team of developers to help you. A dedicated PHP web development company already has a reliable team, works hard and can ensure your PHP project goes smoothly.
An outsourcing firm has the most dependable PHP developers on hand. They are reliable and know how to get things done. If need be, they can go back and take care of anything that did not meet your expectations. However, the chances are you'll be impressed with the results. To know more about Imenso Software's PHP development services, visit
https://www.imensosoftware.com/technologies/php-application-development/
2. Latest Tech and Methodologies Are Used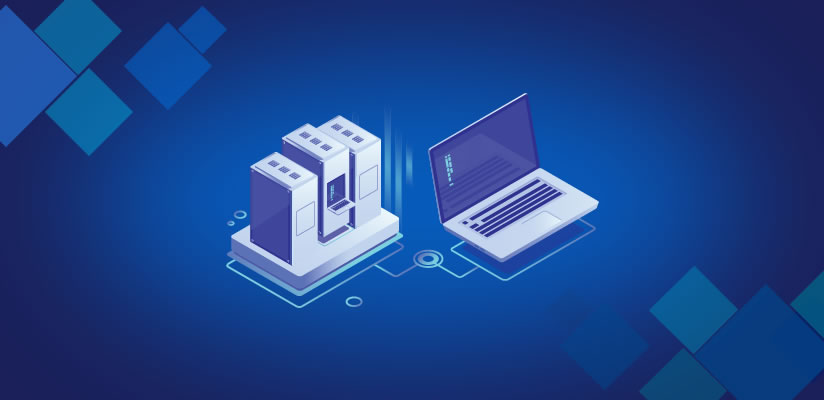 When it comes to PHP development, the technology and methods used are continually changing. As a web developer or company that works with PHP, it is essential to use the latest tech and methodologies. However, staying on top of the latest developments in PHP is no easy task, and things can become confusing. This brings us to the next benefit of outsourcing PHP web application development.
Outsourcing gives you access to the very latest methodologies and technology. Having access to cutting edge technology will ensure your websites and your clients' websites will be the best they can be. Best of all, you won't have to take the time to learn everything there is to learn about the latest methodologies and tech.
3. Deliver Projects Faster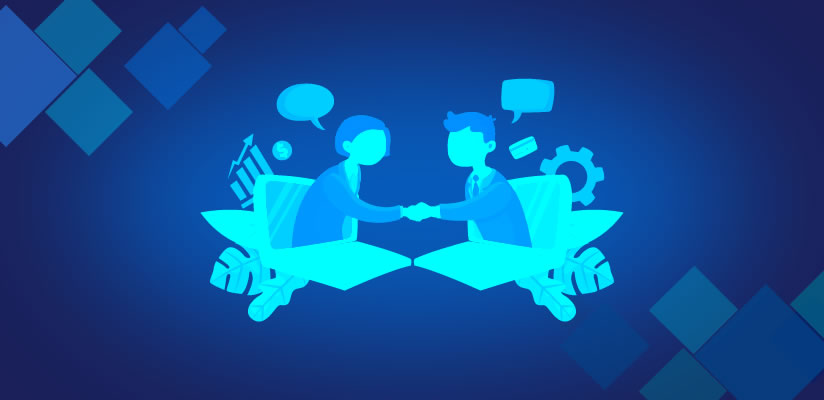 The chances are you would like to deliver projects much quicker than what you currently do. If so, then one of the best ways to do it is by outsourcing your PHP development. Unless you are an expert with PHP and have worked on many projects yourself, the chances are you are not able to complete projects as fast as you'd like.
Outsourcing your PHP or web development means projects will be completed quickly and this will impress your clients. It'll also increase the chances of landing repeat clients because clients tend to want projects done as soon as possible. If you're the one completing the work for them and it's done quickly, then they'll likely return to you when they need more related work done.
4. New Perspective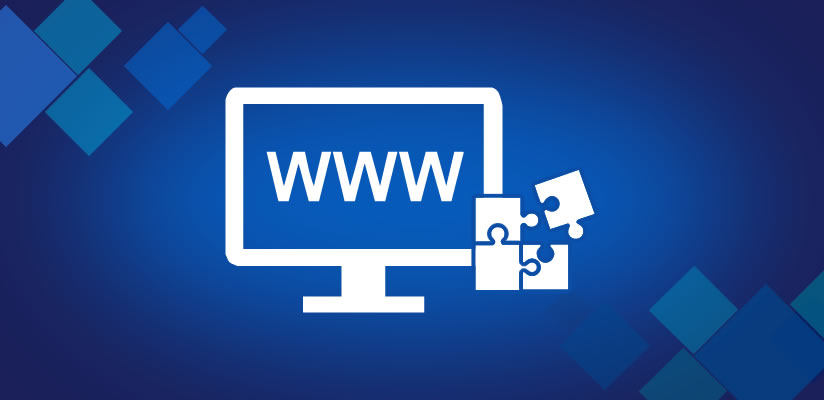 Another benefit of outsourcing your PHP tasks is you'll receive a new perspective. Even if you're the best PHP developer in the world, there is always something to learn, and you can gain a tremendous amount of knowledge and become more creative when you receive a new perspective. That is precisely what you'll get with an outsourcing firm.
The team at an outsourcing firm like us will test out new features, and they will take an out-of-the-box approach. Also, they will work alongside your existing development team. Your team will learn a lot more about PHP, even if they know a lot about it.
5. Saves Time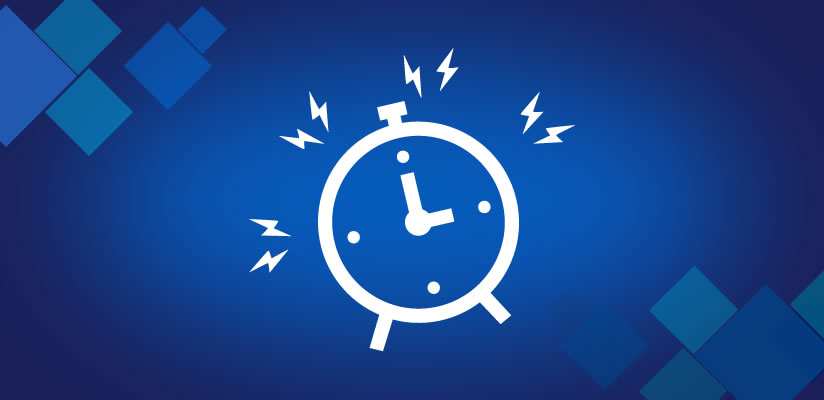 Companies that you outsource to have teams that are solely dedicated to certain aspects of web developing, including PHP. What this means for you is you'll save yourself a ton of time. You won't have to worry about spending time training staff members on PHP or delegate PHP-related tasks to staff members who specialties are elsewhere and not necessarily with PHP.
With all the time you'll save, you can keep staff members focusing on more productive tasks. Remember, the more they can focus on the stuff they excel at, the better it is for you and your business. If you want to save much time, then do yourself a favor and outsource your PHP development.
6. Less Stressful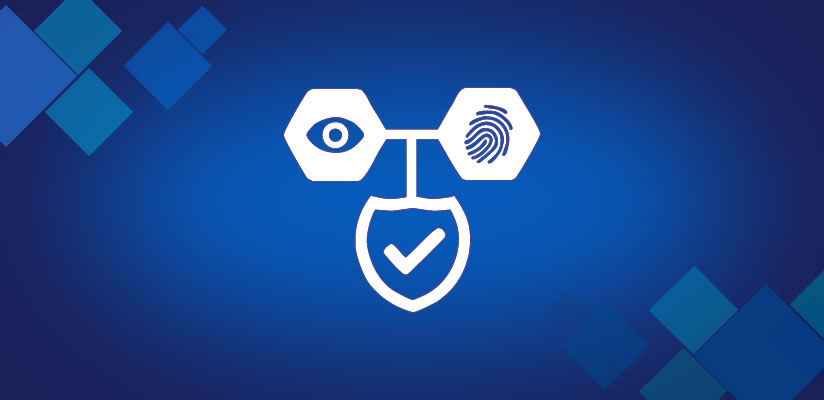 PHP development can cause you much stress, especially when working on a time-intensive project. You can outsource your PHP development and let the firm handle everything if you wish. By doing this, you won't experience a lot of stress. Just sit back and let the professionals do the work. All you have to do is tell them what you want to be done, and they will get to work on your project right away.
7. Cost-Effective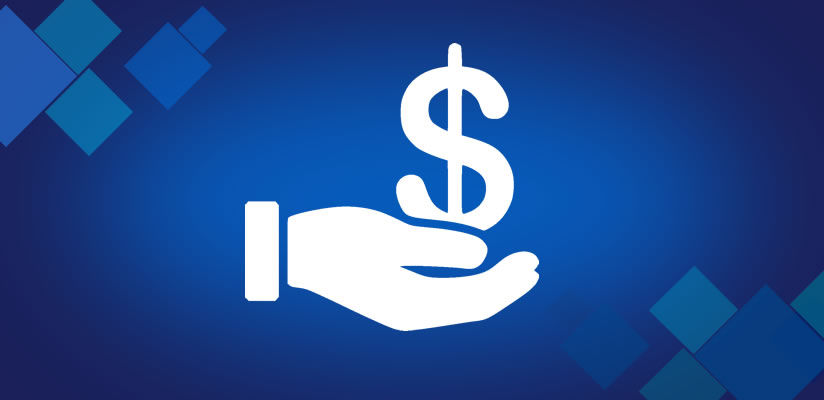 Hiring an outsourcing firm is cost-effective, and you might save money in the long-run. This is because your staff members can focus on other jobs. If you want to save money in the long-run and short-term, then outsourcing our PHP is a must.
8. Build Rapport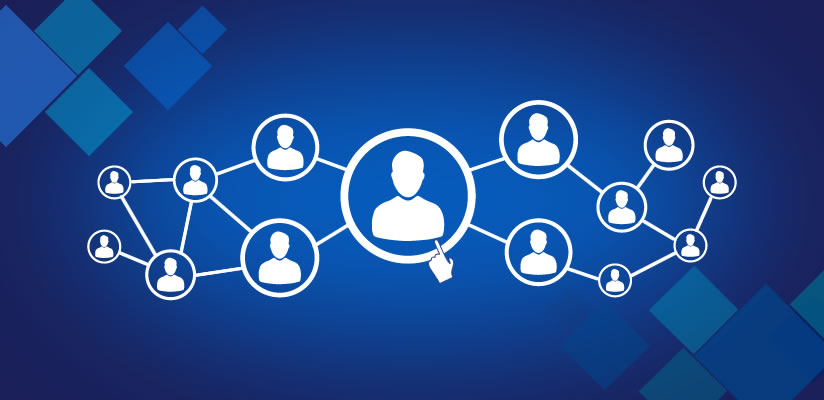 Another benefit you'll experience is building rapport with the agency you hire to take care of your PHP development. The more you use them, the less you'll have to stress because they will have an idea of what you're looking for and the type of work you are typically happy with. Finding a good outsourcing firm can be a bit difficult, but once you do find the ideal PHP talent, then your business life becomes a lot easier. Just make sure you research a few firms before you decide which one to hire.
9. Focus On Business Goals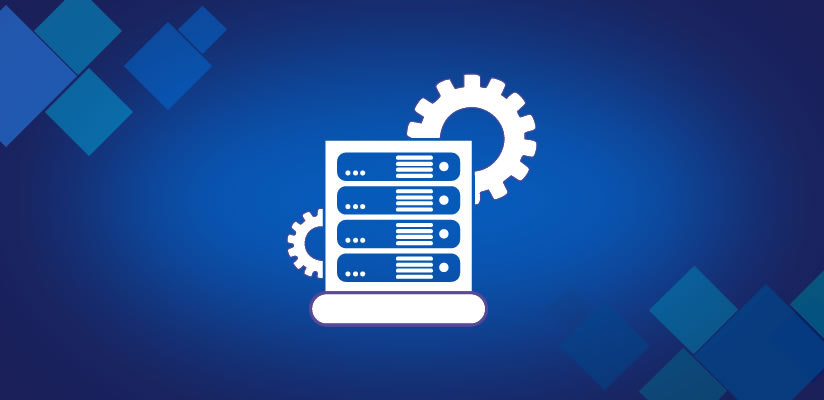 Not only does your team get to focus more on their jobs, but you'll have more time to focus on growing your business. All you have to do is provide your outsourcing firm with information about what you want to be done, wait for it to be completed and then approve of the work. If you're not happy with the work, then let them know, and they will likely fix it. Regardless, one thing is for sure, and you'll have more time to focus on your business goals.
PHP development tasks can be a hassle, but it doesn't have to be that way. As you can see from the above, there are many benefits of outsourcing PHP development. If you want to reap the above benefits and the many others, then get in touch with Imenso Software today!